It's been a while – apart from the accidental email blast two days ago 🙈
On the Magic Pages front, things have been busy. Even busier than I expected, back when I last sent an update. So here is a brief overview:
🎨 New Theme: Kyiv joins the Magic Pages theme family
🔑 Lifetime Deal: Everybody can get Magic Pages now
📖 Magic Pages Blog: Re-designed & ready for more
🎨 New Theme: Kyiv
As some of you might remember, back in July I started thinking about a new Magic Pages exclusive theme. One that wasn't focussed on publications like blogs or newsletters – but on selling services or products.
I have spoken to some of you directly, and we shared ideas and insights. Now it is finally time – the Kyiv theme is here.
Inspired by the adaptability and versatility that the Ukrainian capital has shown over the last 1.5 years, we now have a theme that can be anything you want. Well...nearly anything 😉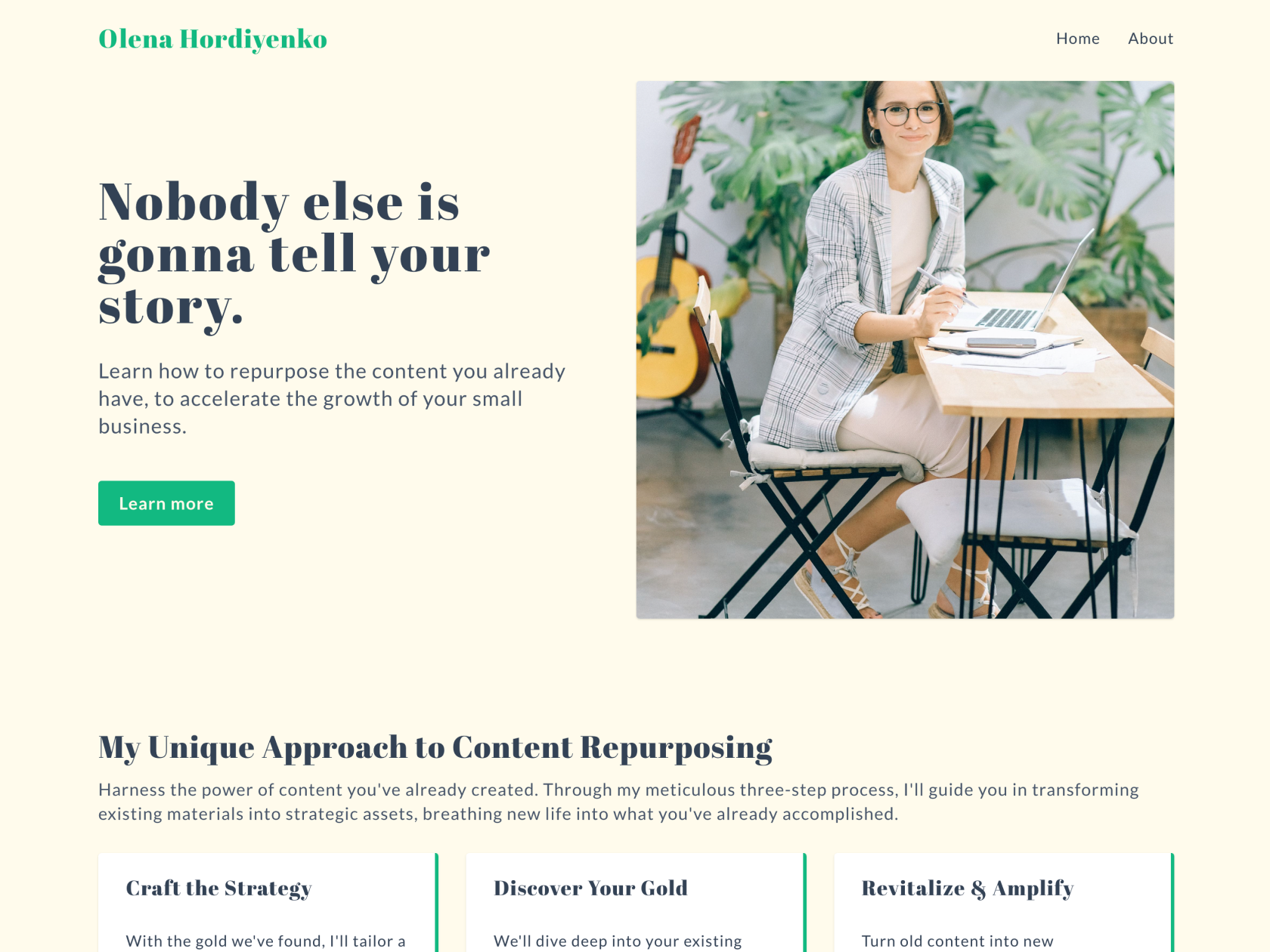 The theme is ready for you to download in the Magic Pages customer portal – including both video and text-based tutorials on how to set them up. Definitely check them out – I am super curious to hear what you think about the videos, specifically, since they took some time to record, edit, and upload.
🔑 Lifetime Deal: Everybody can get Magic Pages now
So, this might be surprising for you – since in my last update I spoke not opening the Magic Pages lifetime deal again and closing down registrations.
Well, after I have voiced this, some of you reached out, telling me about others who might be interested in jumping onto this deal. So, rather than saying "no", I thought about possibilities to combine Magic Pages better with my personal business goals.
There were a few changes to the lifetime deal. The price is new (now $349) – and the included emails per month is set to 10,000 per month (this only includes new signups from now on – so all of you still have 20,000 emails available every month).
In addition, I am trying to build content that empowers all of you to be as self-sufficient as possible with Ghost and Magic Pages (see video tutorials for the new theme above). Not because I don't like speaking to you – but because I truly believe that the best help is the one that you can use without waiting for a human (me 👋).
So, full thrust on Magic Pages? No. My plan is still to do more custom websites for service provider, rather than selling Magic Pages deals. However, since these custom websites will be built on Ghost – why not use the synergies? 😉
Know somebody that's interested in a lifetime deal for Ghost hosting? There's a 15% Halloween discount available until the end of October 👻
📖 Magic Pages Blog: Re-designed & ready for more
As you might have noticed by an accidental email on Wednesday, I have been working on re-launching the Magic Pages blog.
My goal is to edit a few blog posts I have written previously and create new ones around Ghost, websites, and what you can do to use it efficiently.
The first blog post is online already: Automatically import posts from Ghost as ConvertKit broadcasts.
This is actually based on a recurring question I get every now and then – so, if you're using both Ghost and ConvertKit, this might be really interesting for you.
---
That's it for now – I hope you all enjoy the new theme. If you find any bugs or anything to improve, please do let me know.
Same goes for any questions about Ghost, Magic Pages, or anything else you think I might be able to help you with. Just drop me a quick email or use the live chat in the Magic Pages customer portal :)
Speak soon & Happy October!
Jannis